Solene has been providing solar products for over 40 years.Solene cost-effective products are RCC OG-100 and OG-300 certified,making them some of the highest performing products on the market!


How It Works?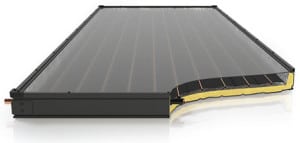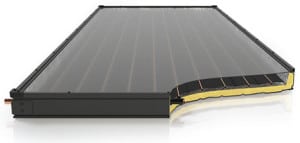 Solene Chromagen Panels
Chromagen panels are the most efficient, durable, and versatile. These copper panels provide consistent results, regardless of the weather and they are suitable for many different kinds of systems.
Benefits


Design

Solene collectors are sleek and attractive and work on any type of roofing material. Solene also uses insulated piping and extra-thick foam insulation around storage tanks to maximize your heater's efficiency.

Most Efficient

Solene offers the highest rated collectors in the industry! We invite you to compare BTU ratings of Solene to others as published by the industry's certification specialists.

Best Warrenty

Most collectors are warranted for ten years – but only Solene offers an additional limited lifetime warranty. No other manufacturer offers a bonus warranty for a lifetime!

30+ Years Experience

Solene is produced by one of the world's largest solar manufacturers, with more than 30 years of continuing technological & warranty excellence.

Environmental

Solar power produces no carbon emissions and less greenhouse gas emissions. Financial: Solar powered hot water heaters pay for themselves in as little as 5 years. After the initial investment you spend $0 on heating hot water. Additionally, state and federal tax credits are available when you install a solar powered hot water system in your home.
All Solene products are certified by the following institutions: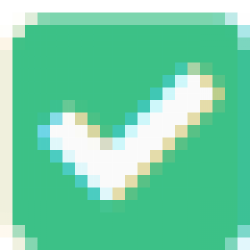 FSEC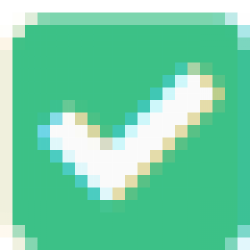 SRCC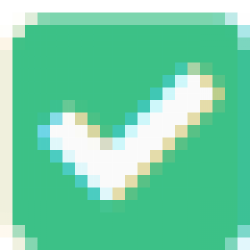 ISO 9001:2000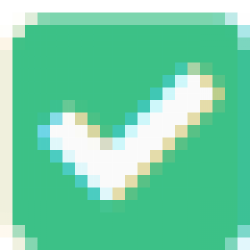 OG-100 Collector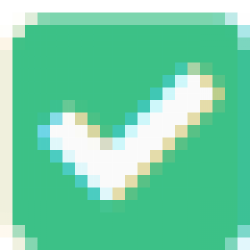 OG-300 System
Testimonials