All homeowners who sign up for Solar with Solar Solutions
in November receive a check for $500!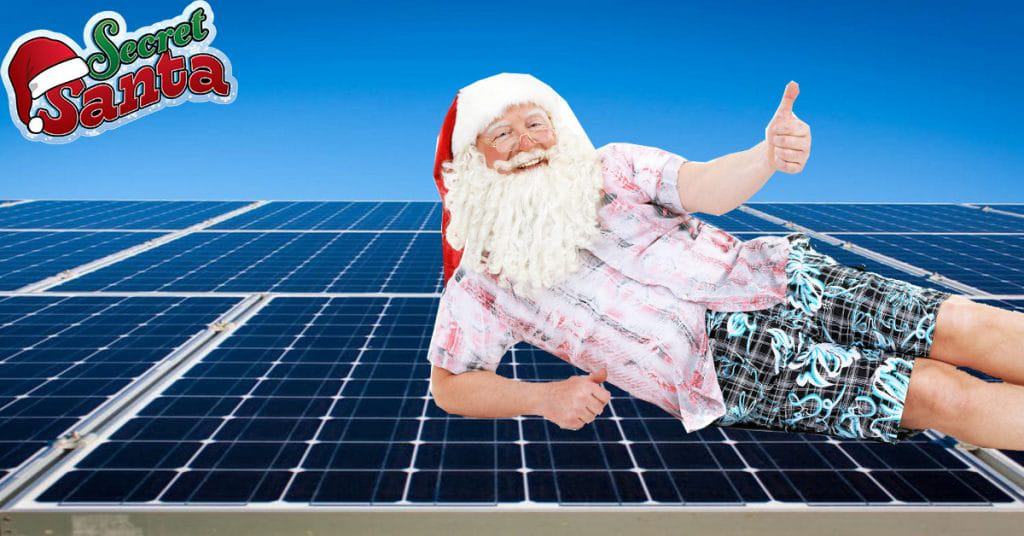 Terms and conditions are simple: $500 payable by check to the owner of the home, upon financing approval and after the initial 72 hour cancellation period.
Simply Fill in the information below and a professional representative will get in touch with you to go over your
FREE HOLIDAY SAVINGS ESTIMATE
and further details about our promotion.