Solar Sales, Installation, Pool Heating , Backup Generators Services Odessa TX
Solar Installation Services in Odessa TX
Our professionals are the reliable choice when it comes to the best solar installation services in Odessa TX. We know how important clean energy is and how it can change not only your electricity cost but also the environment. Our skilled professionals will work closely with you to create a solar system that is completely unique and meets all of your needs. We have solutions that can be changed to fit any area, whether it's a home or a business building. Our professionals will be there for you every step of the way, from the first meeting to the final installation. They know a lot about the different kinds of solar panels and how efficient each one is, so you can be sure you're getting the best goods that will work the best. Our company also knows that going solar is an investment, which is why we work hard to offer options that are both affordable and high-quality. Because we offer affordable solar panel installation services in Odessa TX, it's easier for everyone to use solar power and save money on their energy bills over time. Say goodbye to power rates that keep going up and hello to clean energy! Don't wait—get in touch with us right away if you're ready to enjoy all that solar power has to offer!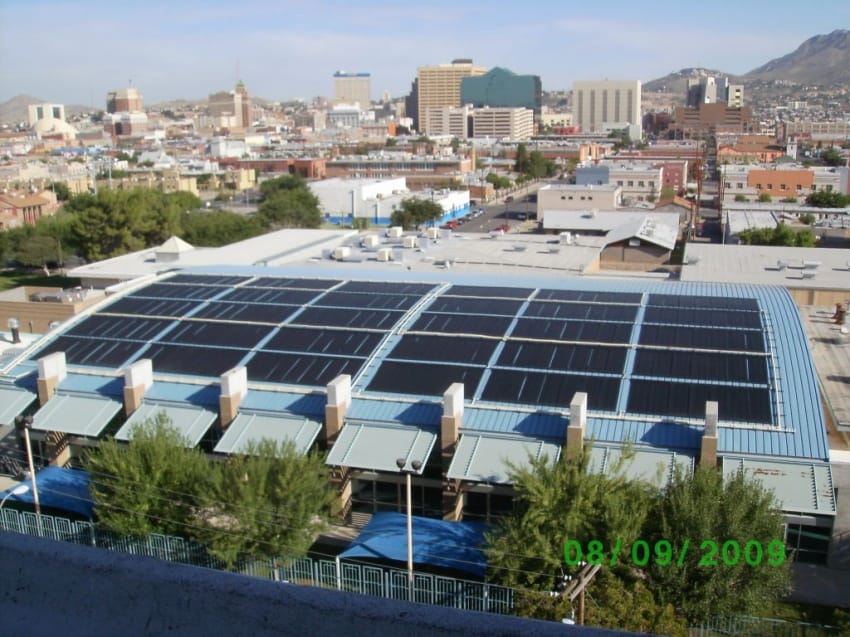 Solar Sales Services in Odessa TX
Is solar energy something you've been thinking about for your home or business? Our affordable solar sales services in Odessa TX are the only ones you need. Our team of experts is committed to offering you the best solar options that fit your needs and budget. As the prices of traditional energy sources go up, more and more people are looking to solar power as a cheaper and more environmentally friendly choice. If you choose our Solar Sales Services, our experts will work with you to figure out how much energy you need and how to make a solar system that fits your home perfectly. We look at things like location, sun exposure, and available room to ensure the best performance and biggest savings. We not only offer high-quality goods at reasonable prices, but we also provide full help throughout the whole process. From the first meeting and system design to installation and upkeep, our team is dedicated to providing top-notch service at all times. Putting money into solar sales services will save you money in the long run and help make the world a better place for future generations. Why wait then? For the best solar sales services in Odessa TX that won't break the bank, contact us today!
Solar Electric Systems Service in Odessa TX
Our team of pros is here to help you get the most out of the sun's power by installing the best solar electric systems in Odessa TX. We understand how important clean and green energy is, and we want to help you switch to solar now. Our professionals have years of experience creating and setting up solar power systems that are perfect for your needs. We can make a system that uses the least amount of energy and costs the least, whether you want to power your whole house or just a part of it. We make sure that every part of your system is stable and built to last, from high-quality solar panels to cutting-edge inverters. Since the price of power keeps going up, now is the best time to switch to making your own clean energy. At our business, we believe in giving our customers not only great service but also continued help. Our team will be there for you every step of the way, from the first meeting to the installation and beyond, to make sure that your solar power system works at its best for years to come. Do not wait any longer! If you want to know more about how our experts can help you use the sun's power, contact us today. We offer affordable solar electric systems services in Odessa TX.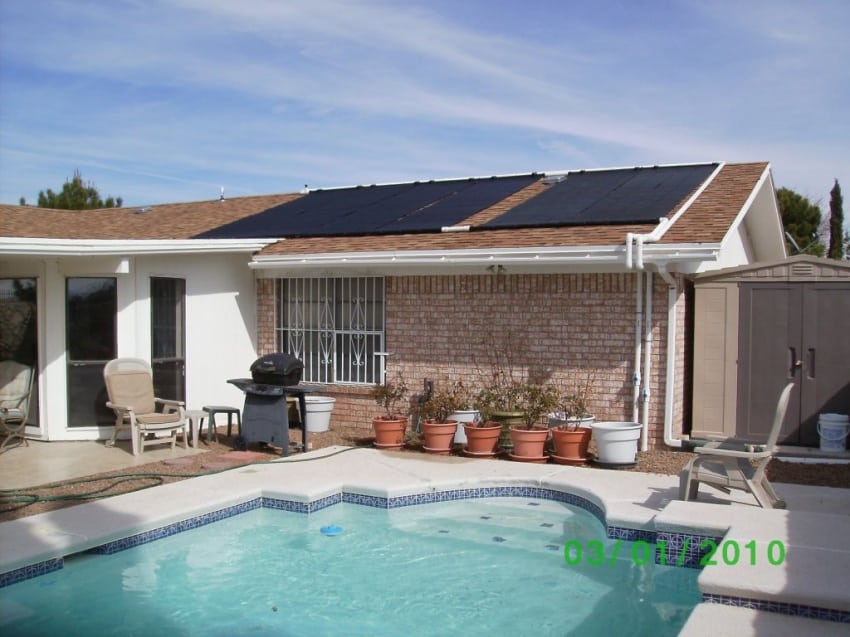 Backup Generator Services in Odessa TX
Back-up generators are an important investment if you want to make sure that your power never goes out. Our team of experts is ready to help you find the best backup generator services in Odessa TX at the best prices. There's no doubt that power outages can be very annoying and even dangerous to your safety. For this reason, we provide excellent yet affordable backup generator services in Odessa TX that are tailored to meet your needs. Whether you need a generator for your home or business, our experts will carefully look at your needs and suggest the best system for you. When the power goes out, our team specializes in building high-quality backup generators that are set up to start up automatically. This means that in an emergency, you won't have to worry about starting the generator by hand; it will take over and keep things running easily. We not only offer great construction services, but we also have maintenance plans that cover everything to make sure that your backup generator is always in great shape. Our professionals will check and repair your system on a regular basis to find any problems before they get worse. Don't let power outages mess up your daily life or business; trust our team to take care of all your backup generator needs!
Pool Heating Systems Services in Odessa TX
Are you sick of the cold pool? Don't look any further! Our team of professionals offers the best pool heating systems services in Odessa TX. We recognize the significance of having comfortable swimming conditions throughout the year. With our top-notch pool heating systems, you can say goodbye to cold swims and hello to waters that are nice and warm. Our professionals are very good at setting up and taking care of these systems, which keep your pool at the right temperature for your enjoyment. We can help you find quick and cheap ways to keep your pool warm and save you money on energy costs. Ensuring our customers are satisfied is our first priority, and our team takes pride in providing excellent service. We can help you whether you need fixes or a whole new system put in. Our Pool Heating Systems Services can help you enjoy your pool whenever you want, no matter the weather. Get in touch with us right away to find out how our top-notch yet affordable pool heating systems services in Odessa TX can turn your cold swims into fun times!