Pool Heating Systems Services
Turning Up the Heat: Exploring the Art of Professional Pool Heating Systems:
Expert solutions are provided by a variety of professionals in order to guarantee the best possible performance and efficiency from pool heating systems. Installation, upkeep, repairs, and improvements for both residential and commercial pools are usually included in these services. Skilled professionals evaluate and resolve problems like regular maintenance, energy efficiency upgrades, and equipment failures. By offering dependable and efficient heating solutions that are customized to meet the unique requirements of each pool environment, professional pool heating system services seek to improve the user experience.
Pool Perfection: Selecting the Right Heating System for Your Oasis
There are now many pool heater options for customers to choose from. You can pick the one that best fits your needs and preferences because each type has its own pros and cons. Below is a list of some of the most widely used methods for heating a pool: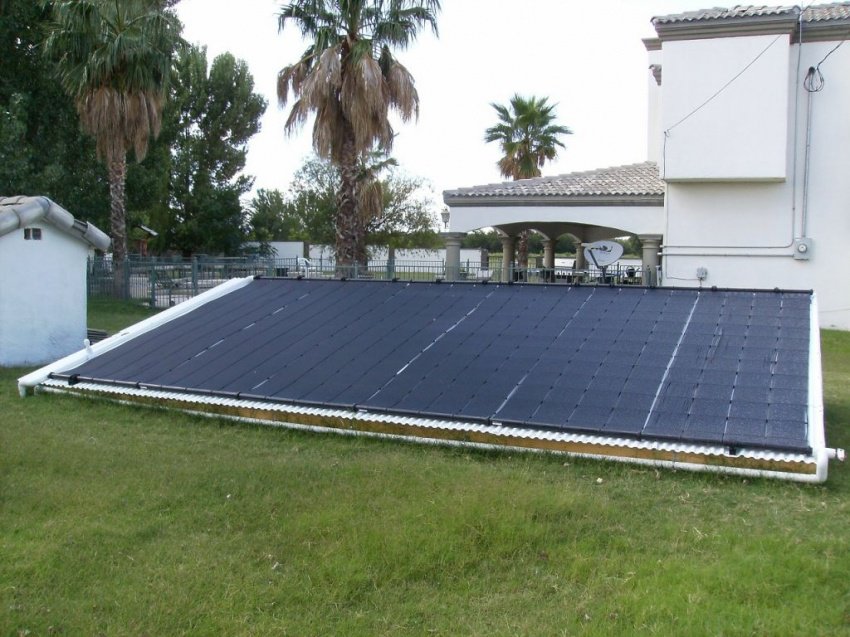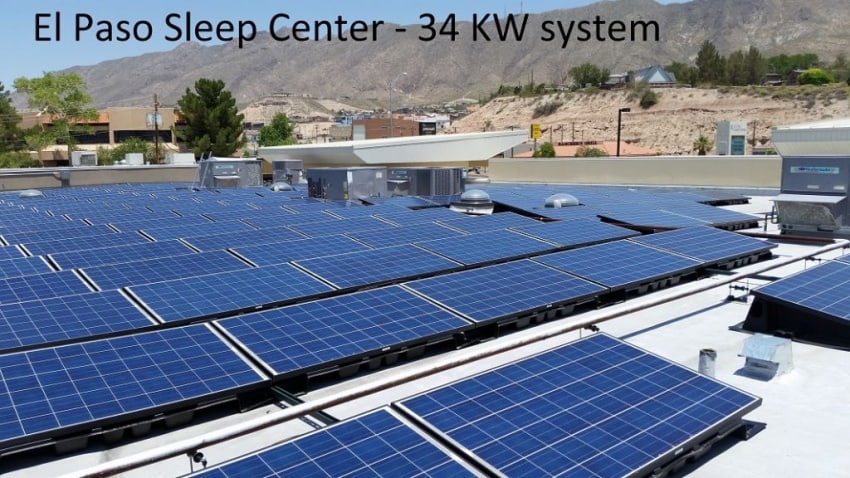 Solar Pool Heaters:
Solar screens take in light from the sun and turn it into heat that warms the water in the pool. This is environmentally friendly and saves electricity.
Gas Pool Heaters:
These heaters quickly raise the temperature of the water by using natural gas or propane. They are great for heating water when it is needed.
Electric Heat Pumps:
These pumps easily heat pool water by pulling heat from the air. They work best in mild climates.
Wood-Burning Pool Heaters:
These heaters, which burn wood to heat pool water, are traditional and cheap. They are often used outside.
Pool Heat Exchangers:
These devices connect to a central heating system and use a coil to move heat to the pool water, keeping it warm all the time.
Swim in Style: Finding the Best Pool Heating System Tailored to You:
There are a lot of things you need to think about when picking the best pool heating system for your needs. Here's a list to assist you in making an informed decision:
Check the weather in your area to see which type of pool heater will work best for you: solar, gas, or electric. Solar works best in sunny places, while gas heats quickly.
Pick a heater based on the size of your pool. Too big heaters waste energy, and too-small heaters have trouble keeping the right temperature.
Choose types that use less energy to save money in the long run. You should look for heaters that have high scores for efficiency and high-tech features like programmable thermostats.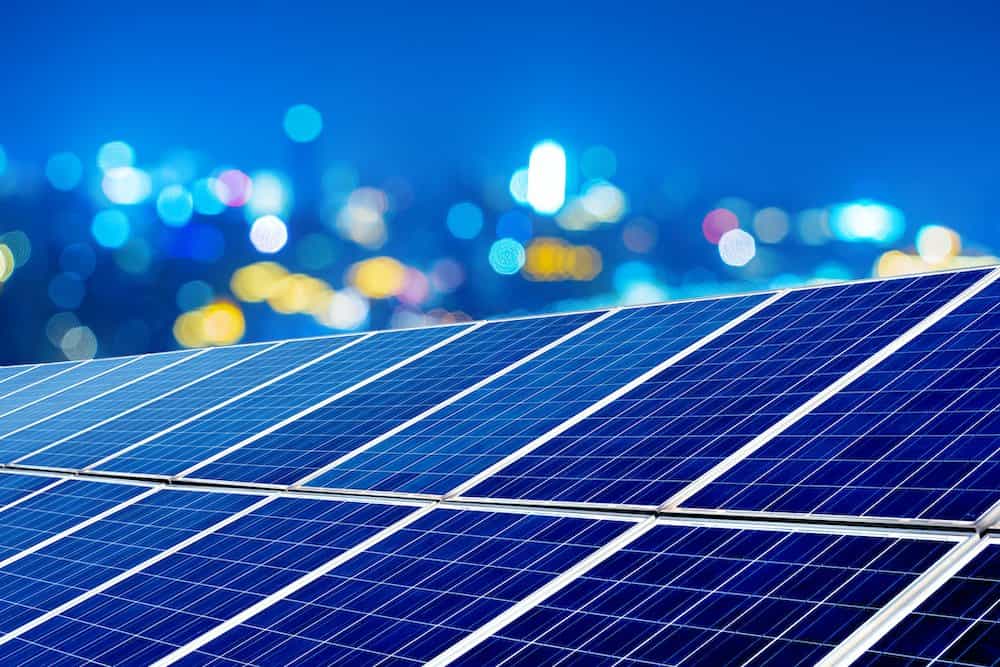 Maintenance and installation:
Look at the needs for placement and upkeep. Solar heaters may be cheaper to run, but the cost of placement can be different. Think about how much maintenance each machine will need over time.
Think about the up-front costs, the ongoing costs, and any possible refunds. Find a good balance between your budget and the level of performance you want, and you'll have a reliable and cost-effective heating system for your pool.
Heat Mastery, Pool Harmony: Why We Lead the Pack in Pool Heating Services.
In this very competitive market, our electric pool heater systems services stand out as the best of the best. Our method is based on unmatched expertise and cutting-edge technology, which guarantees peak performance and energy efficiency. Our talented staff is committed to offering each client-specific, superior solutions. We're proud of our quick and dependable service, which makes us the best choice for keeping pools warm. Our full range of services, from careful installations to proactive maintenance, guarantees customer happiness. We lead the industry in making the most reliable, efficient, and affordable pool heating systems services by focusing on new ideas and putting the customer first.
We provide the best pool heating systems because they use the most up-to-date technology. Get solutions that save you money and are better for the environment than those offered by rivals.
You can depend on our pool heater services more than anyone else. We consistently keep your pool at the perfect temperature all year, which makes us more reliable than our rivals.
Our pool heater systems stand out because they are custom-made to fit your needs. Rather than employing a one-size-fits-all approach, we provide superior service.
FAQs:
Q: How long does the average pool heating device last?
A: The lifespan depends on the type of system and how well it is taken care of. With good care, gas and electric heaters may last 8 to 12 years, while solar systems can last 10 to 20 years.
Q: Does the government offer any discounts or special deals for putting pool heaters?
A: There may be rebates or other benefits in your area if you install energy-efficient pool heating systems. For possible programs, check with your local government or energy agencies.