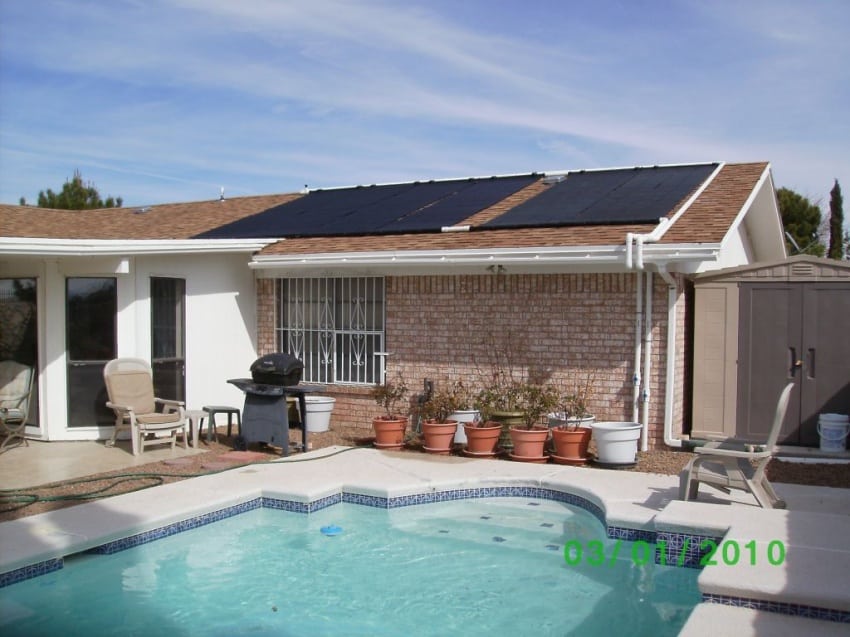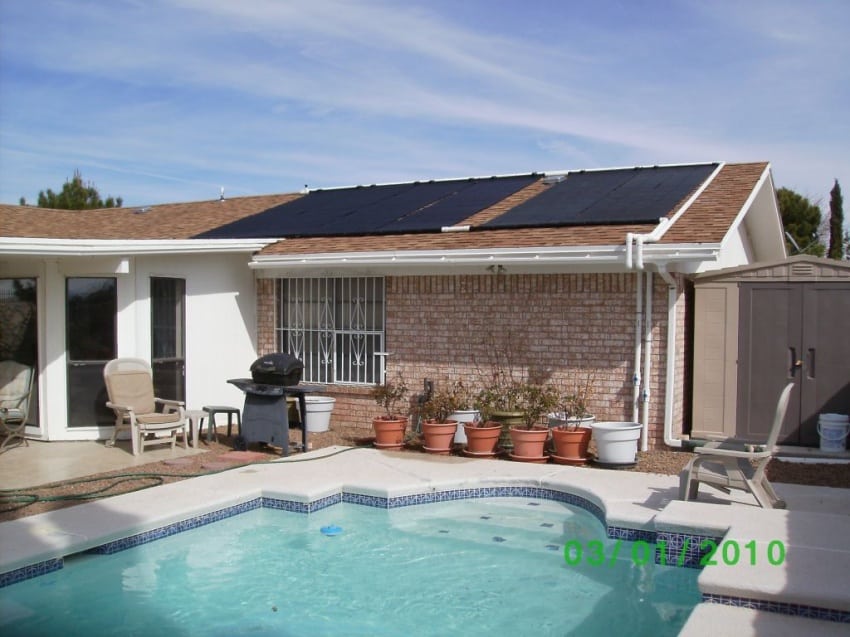 Since 1977, Heliocol has manufactured the highest-quality solar pool heating system in the world. Over 200,000 Heliocol customers worldwide are enjoying a longer swimming season with free heat from the sun. Heliocol systems heat swimming pools in all types of climatic conditions, from hot and arid climates like those found in the Mohave Desert of Arizona, to cold, harsh climates including the Swiss Alps and Northern Canada. Since 2006, Solar Solutions Inc. has installed over a 400 residential systems and more than a dozen large commercial systems throughout Texas and the surrounding areas.


The Solar Panel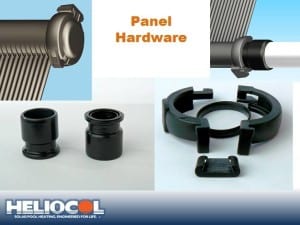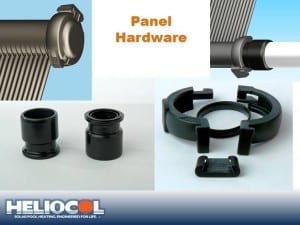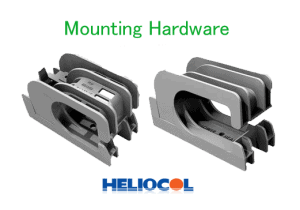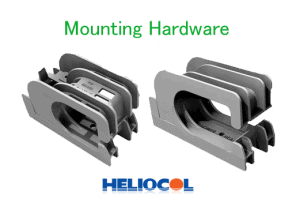 Heliocol solar panels have a unique, patented design that makes their products sought after all over the world.
The solar panels have an individual tube design, which creates more heat than other panels, prevents roof rot, does not require straps to keep them in place, and have minimal of wind lift force due the separate tubing system—a fact to consider in high winds areas.
Heliocol system components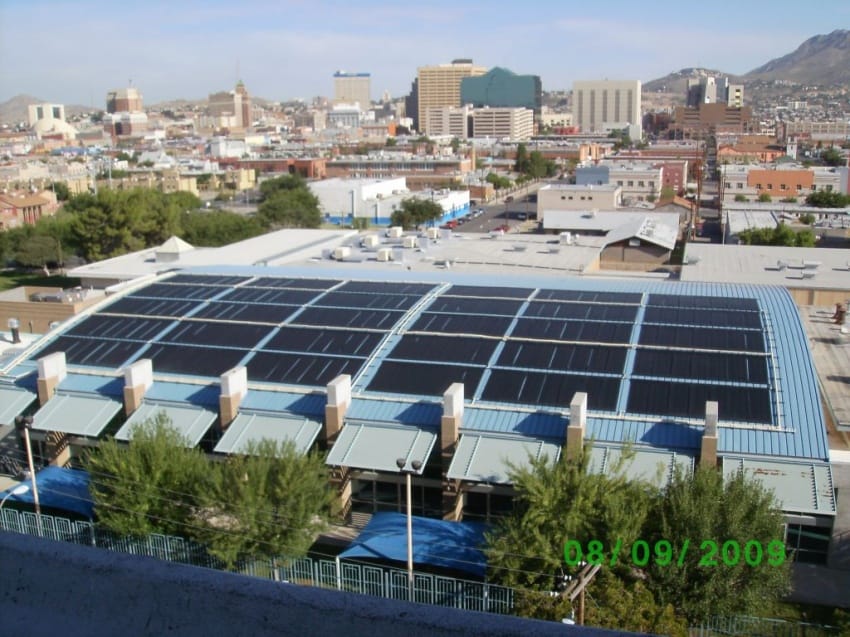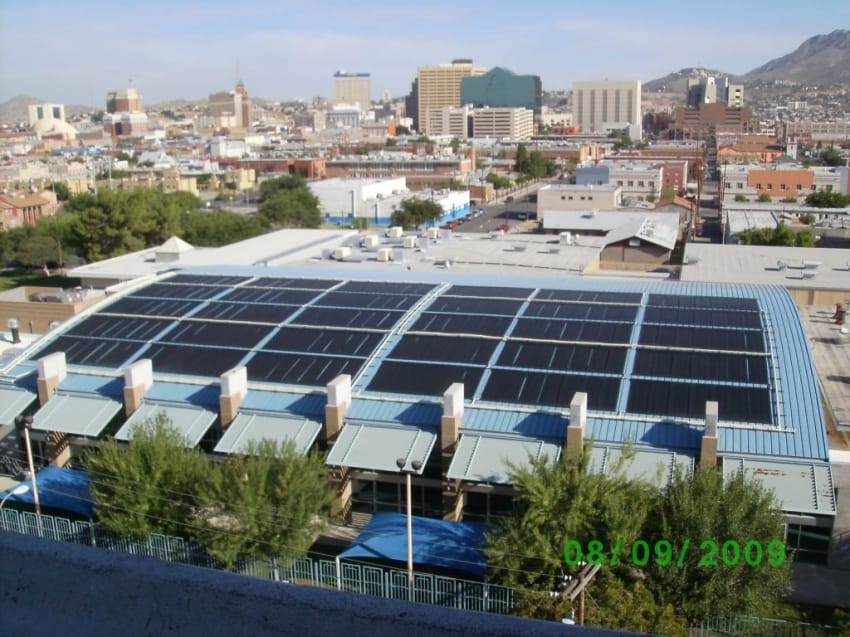 Heliocol system components are made of PVC rather than metal, which mean less maintenance, and they are guaranteed not to rust or leak. The special mounting clamps are designed in such a way that minimum roof penetration is needed, and in flat roofs systems, no penetration is needed at all, which is unique to Heliocol systems only.
Heliocol maintains its position as the world's largest manufacturer of solar pool heating systems by offering customers unsurpassed value. Customers enjoy an extended or even year-round swimming season while dramatically reducing or eliminating their pool heating expenses. From the Olympic Games to the backyard pool, Heliocol systems are the choice of smart swimming pool owners everywhere.
Heliocol® has undergone rigorous and extensive tests and have been certified and/or approved by: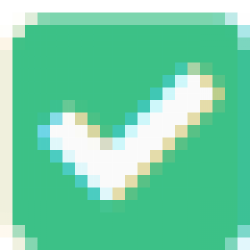 ISO 9001:2000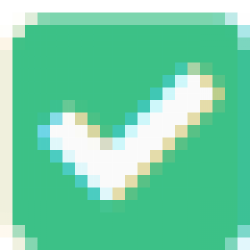 Ortech International Laboratories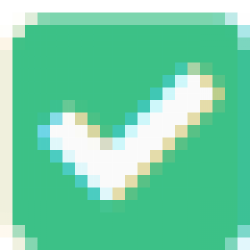 Solar Rating and Certification Corporation (SRCC)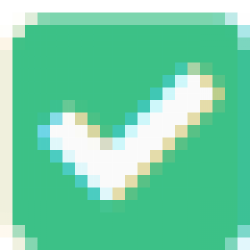 Solar Energy Analysis Laboratory (SEAL)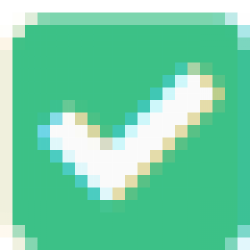 DSET Laboratories, Inc.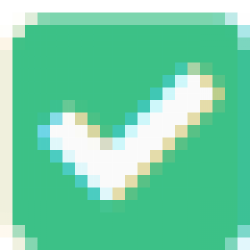 HRS, Florida (Required for Commercial Use)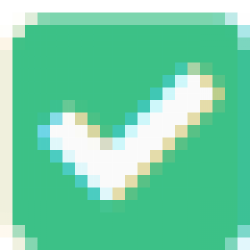 Florida Solar Energy Center (FSEC)
Testimonials