Sales Services for Solar Panels
Elevate Your Energy: Introducing Sales Services for Cutting-Edge Solar Panels
Professional sales services for solar panels include expert help and advice throughout the whole process of buying solar. These services include personalized consultations to figure out how much energy you need, full site evaluations to find the best place for panels, thorough cost-benefit analyses to show you how much you'll save in the long run, and clear descriptions of the different ways you can pay for them. Salespeople who are knowledgeable also make sure that local rules are followed and offer ongoing customer support. In the end, these services want to make the process of going solar easier by making it more available, faster, and more suited to each person's needs.
What Role Do Sales and Services Play?
It's critical for businesses to comprehend how sales and services operate in the cutthroat business world of today. Finding possible clients, piquing their interest, and converting them into actual purchases are all parts of sales. It takes good communication, building relationships, and a deep knowledge of what customers want. However, services are very important in relations after the sale because they keep customers happy, keep them loyal, and maybe even bring them back. Companies can improve their strategies, build relationships with customers, and eventually be successful in the long run if they fully understand these functions.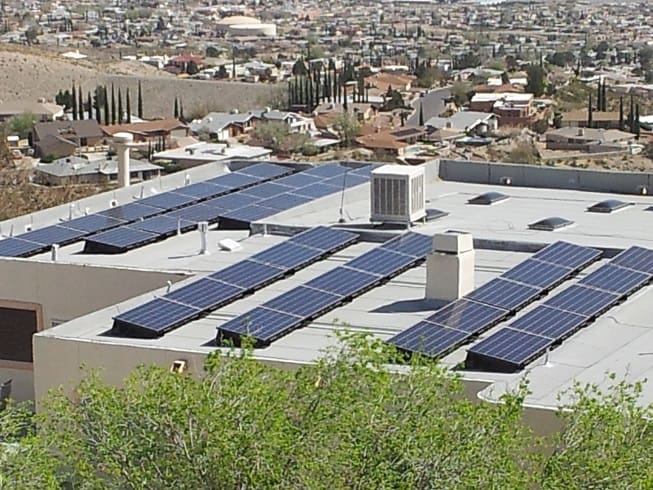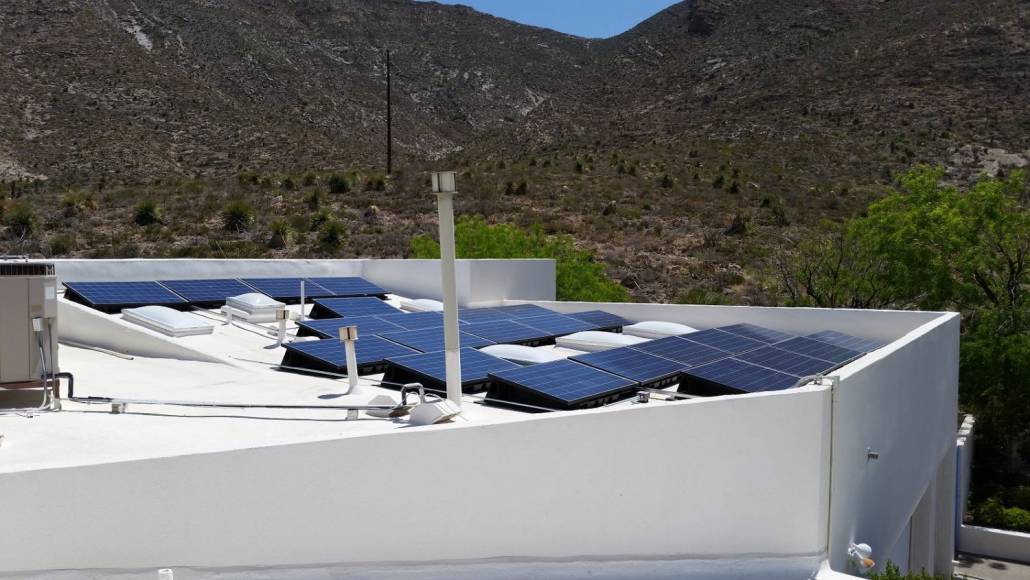 Energize Your Future: Explore the Advantages of Solar Sales:
There are many ways that solar sales services help both people and businesses. Here are some of the main benefits:
Source of Renewable Energy:
Solar sales encourage the use of clean, green energy, which cuts down on our reliance on fossil fuels and lessens our impact on the environment, all of which help to create a more sustainable future.
Solar installations save money in the long run because they lower electricity bills and provide a stable, reliable energy source.
There are jobs in the solar business, which help the economy grow and maintain a skilled workforce. From making to installing, it creates jobs, which is good for the areas where it's done.
Impact on the environment:
Solar energy cuts down on greenhouse gas pollution, which helps fight climate change and protect the environment. Solar sales help make the world a cleaner and better place by using the sun's power.
Panel Power Unleashed: How to Choose the Right Sales Service – Top Tips.
If you want to find a good solar panel sales service, here are five things you should think about:
Before you buy solar panels, find out what kinds are available and how much energy you need. This makes the sales process go more smoothly and fits your needs better.
Reliable Service Providers:
Look for solar sales companies that have a good reputation, good reviews, and a part of installing solar panels that work. Reliability and happy customers are important signs of a reliable company, which makes sure that your solar experience goes smoothly.
Learn about your solar loan options so you can make smart choices. If you know about the different tax credits, incentives, and financing plans that are out there, you can choose the most cost-effective option. This makes solar energy more accessible and cheap.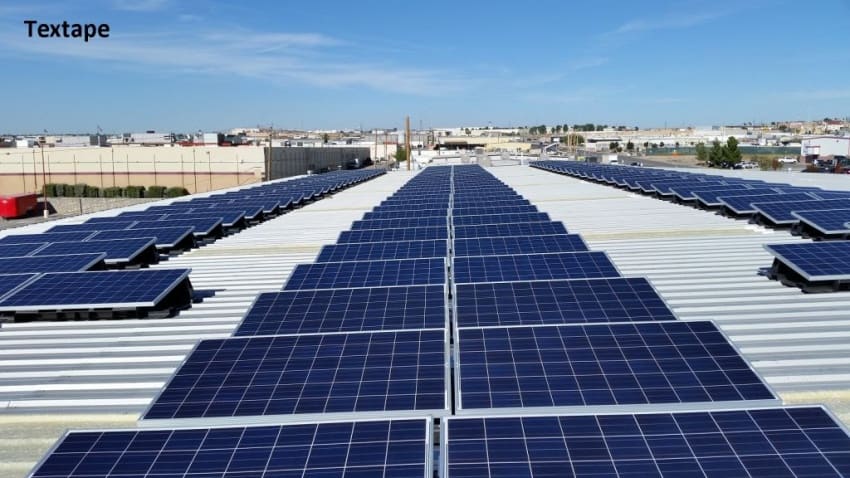 When choosing solar panels, put quality first. Make sure they have the right certifications, warranties, and business standards. Choosing high-quality panels will ensure a solar system that works well for a long time and doesn't need much care.
Solar sales services can give you unique advice. A customized method makes sure that your solar system works best for your home's features and energy needs. Customized solutions increase efficiency and make switching to solar energy easy and smooth.
Illuminate Your Choices: We Outshine the Competition in Solar Sales
When it comes to choosing a professional solar sales company, we are the best because we are dedicated to being the best. Our team of experts blends deep knowledge of the industry with a focus on the customer to make sure transactions go smoothly and clients are happy. We value openness and give customers the tools they need to make smart choices by giving them clear and competitive pricing structures. With a history of successful installations and a reputation for dependability, we offer complete energy options as well as affordable solar sales services that are made to fit each person's needs. We stay ahead of industry trends by offering cutting-edge solar options that not only cut down on carbon emissions but also make the best use of energy. Pick us for our best solar sales services for a better, more stable future.
FAQs
Q: How long do solar panels last?
A: Solar panels typically have a 25–30 year lifespan. But over time, they might not work as well as well as they used to.
Q: How much do solar panels cost?
A: A number of factors, like the system's size, panel quality, and construction expenses, affect the price. Prices have been going down, and incentives from the government can help lower prices even more.