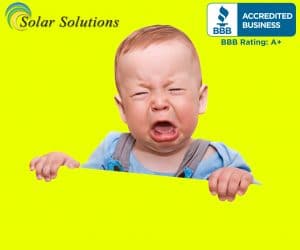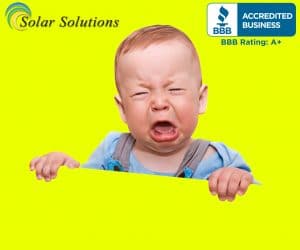 ****ATTENTION EL PASO HOMEOWNERS****
Does your electric bill have you crying like a little baby?
Find out how Solar Solutions can help get you a 30% Government Rebate and help drastically lower, and sometimes eliminate your electric bill altogether.
Click the link below and get an absolutely FREE Energy Savings Estimate.
Stop crying over your high electricity bill and start putting extra money in your bank.
****¿Por Que Lloras?****
****ATENCIÓN PROPIETARIOS EN EL PASO****
¿Tu factura de electricidad te tiene llorando como un bebé?
Descubra cómo Solar Solutions puede ayudarlo a obtener un 30% de reembolso del Gobierno y ayudarlo a reducir drásticamente, y algunas veces eliminar su factura de electricidad completamente.
Haga clic en el enlace de abajo y obtenga un presupuesto de ahorro de energía absolutamente GRATIS.
Deja de llorar por tu alta factura de electricidad y comienza a colocar dinero extra en tu banco.
Testimonials